Powerair offers a complete line-up of air distribution products that meet the needs of your industrial applications and budget. When you choose Powerair's air treatment products, you can expect: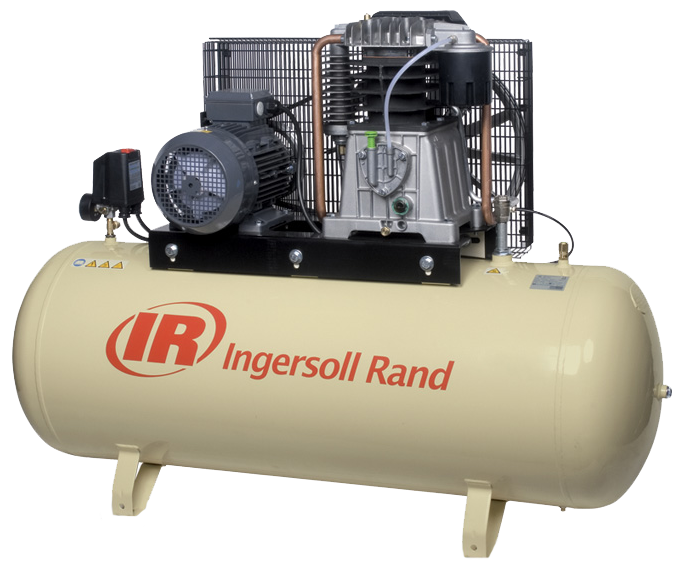 - Servicing on all types of commercial and industrial air compressor systems.
- 24/7 emergency response services.
- Maintenance services to ensure your products are safe and fully functional.
- Highly trained and certified technicians to provide you with quality and prompt support.
- Highly efficient products that will lower your energy costs.
- Complete system survey and data logging.